Embroided Workwear co
Posted by admin at July 2nd, 2013
Embroided Workwear co
We are a EmbroidedWorkwear co, and  embroider and print all types of workwear Including:
Overals, Jackets, high vis jackets, aprons, chef hats polo shirts, and more.
Embroidered workwear, Based in the uk , Fast service, Polo shirts, caps, sweatshirts, corporate wear and more, Call 0208 925 2537 for a fast quote!!!!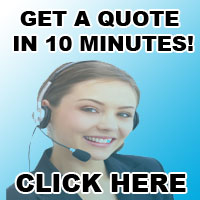 WD002 Contract Stud Fastening Coverall
Fabric
65% Polyester, 35% CottonWeight
200gsm
Size
Chest (to fit) S – 36/38″, M – 40/42″, L – 44/46″, XL – 48/50″, 2XL – 52/54″. Leg Length: Regular – 30″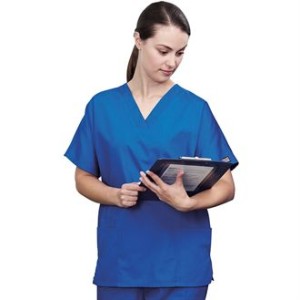 CH020 V Neck Tunic Side Seam Vents
Fabric:
65% Polyester, 35% Cotton Weight:
145gsm
Size
XXS – 30/32″, XS – 33/34″, S – 35/36″, M – 37/39″, L – 40/43″ , XL – 44/47″, 2XL – 48/51″

Post Tagged with
business polo shirts
,
embroided workwear co
,
embroidedworkwear
,
EmbroidedWorkwear co
,
embroidered polos
,
embroidered work wear
,
embroidery companies
,
embroidery east london
,
embroidery online
,
embroidery shops
,
embroidery store
,
embroidery t shirts
,
name embroidery
,
online embroidery
,
personalised embroidery
,
personalised polo shirts
,
uniform embroidery